Unleashing the Beauty of Concrete
Concrete is a versatile and durable material that opens up endless possibilities for your home's interior and exterior design. At RenoBuilding, we believe in harnessing the natural beauty of concrete to create captivating and unique spaces. From sleek and modern polished concrete floors to rustic and textured concrete walls, our RenoConcrete services cater to diverse design preferences.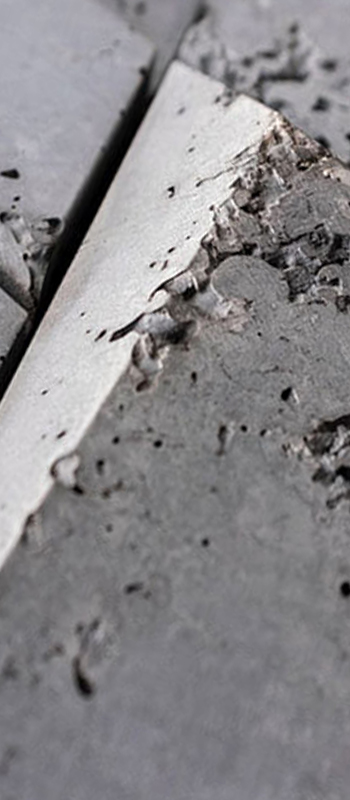 At Renoconcrete, we take pride in our specialized services that enhance the beauty and functionality of your outdoor spaces. Our expert team excels in the following areas:
Discover the Renoconcrete difference today – where artistry and durability unite to create outdoor spaces that stand the test of time. Contact us for a consultation and let's transform your vision into a concrete reality.