Want to transform your 'House' to your dream
'Home'?
Book to get a free Quote and a free Consultation or Call us at (416) 821 - FREE
Reinvent your space with our perfect
Renovation
Real People, Real Dreams, Real Success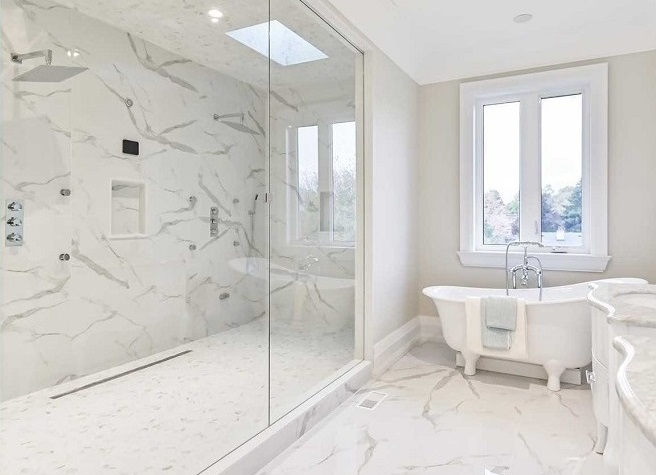 Residential Renovation
Your dream home renovation ideas translated into reality by our expert architects and Pro's in budget-friendly prices. Our Residential renovation covers broadly living room, kitchen, bedroom, bathroom, dining area and basement. This includes selecting material finishes, lighting, electrical, plumbing and so on. After carefully assessing the styling and furnishing needs of your house as well as requirements of each family member, our team at Reno-building will establish a 3D model and then tailor renovate the house.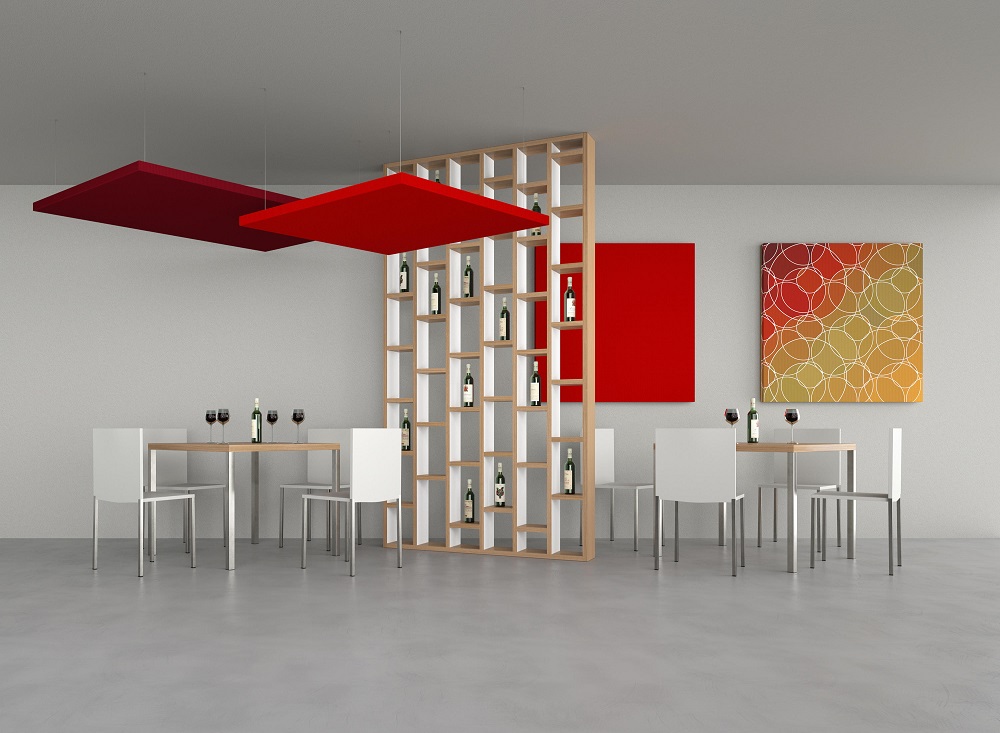 Commercial Renovation
From offices to large retail locations, our commercial renovators are ready to revitalize your work space. Our team understand that renovating a commercial place in Toronto would be different from other parts of GTA. For commercial renovation project we understand choosing the correct materials, colors, textures and lights make the space differently. So whether you are restaurant owner, retail store, spa, salon or other commercial business, we have a lot to offer.
Why
Reno-Building?
Want to do your renovation good, fast and reasonable cost? our PRO's and our our Agile methodology
What makes your dream home a
Reality?
Our One-Stop solution

Architectural and Engineering Design

3D Modelling and Interior Design
Material Sourcing by Best Suppliers

Turn-Key Construction
We are doing the 'Right Renovation Right'
Don't worry about 'Doing the Right Renovation' and 'Doing the Renovation Right'!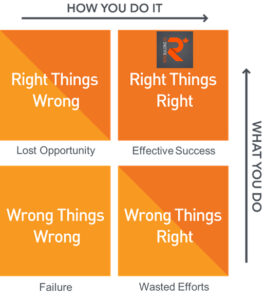 Our best practice'Renovation Process'
. It really works!
<!============= Process Steps Template Designer 1.3.2 =============>
Step 1: Consultation

We visit your project and <font color="#f04e23"> Listen</font> carefully

Step 2: Model

We design some models and <font color="#f04e23">Render</font> materials

Step 3: Quote

A <font color="#f04e23">Quote</font> including schedule and materials

Agreement

Fully <font color="#f04e23">Insured</font>

Step 1: Eng. Design

Permit and detailed <font color="#f04e23">Drawings</font>

Step 2: Material

Material Selection and <font color="#f04e23">Customization</font>

Step 3: Construction

Renovation <font color="#f04e23">completion </font> and cleaning
We Listen. We Model. We Design. We Build.
Here's our 1-2-3 model-design-build renovation steps
<!============= Process Steps Template Designer 1.3.2 =============>
Step 1: Consultation

Home

You fill out and submit the application, we contact you and schedule a meeting to visit the project, complete current building condition questionnaire and investigate the zoning by-law and permit requirements. We give you some advices about the project.

Step 2: Model

Home

We provide you a conceptual 3-D Model based on what you had in your mind and our interior designers.
You will confirm your desired model from proposed 3D models

Agreement

Home

We sign a contract (or a letter of intent if the project concludes a permit condition) and attach our liability insurance upon request. A deposit is given to validate your decision to work with us. Then we begin working on the renovation project.

Step 1: Eng. Design

Home

We provide all documents such as Architectural plan, Site plan, Floor plan, Section plan, Elevation plan, Mechanical plan, Plumbing plan based on Ontario building codes.
We propose the documents to planning department of City/Town for permit, if needed.

Step 2: Material

Home

You will buy the finished materials directly from our online store. You can select/change the ordered materials in your online basket
and we will update the contract based on your customization. Then the finished materials and building materials will ship to the project.
What you see is what you
get?
Make sure the architecture and materials are what exactly you want.
Click on the model and scroll. Use the right side toolbar to orbit, pan and zoom the 3D view
Choose styles from best practices

Wish List: Create a

Scrapbook
Frequently Asked
questions
What is RENO-BUILDING?
Reno-building is an Ontario-based design-build renovation general contractor that services to the Greater Toronto Area (GTA). Reno-building is a fully insured, WSIB compliant company which provides Architecture, General Contracting, Construction Management and Build to serve Residential, Retailers, Medical professionals, Commercial and Industrial clients. Reno-building has a strong quality culture, a professional and experienced team, and industry-leading efficiencies.
Mission:
Offer value-added renovation at a competitive rate, honest service
while responsible for quality and always looking for innovation.
Vision:
Leading renovation company in the GTA.
Values:
We do what we say we will do.
We achieve value-added results.
We are constantly focused on our job.
We are committed to continuous learning and excellence.
Reno Building is a qualified, experienced and trusted renovation company that excels in all aspects of the industry. Reno building renovates everything from residential house to multi-unit, commercial and industrial facilities, followed by complete site architecture and modelling. Satisfied repeat clientele and their referrals have brought Reno Building to where it is today. Our renovation project portfolio showcases the depth of our knowledge and skill in the industry, spanning projects large and small in the commercial, industrial, health care and residential sectors.
What makes RENO-BUILDING unique?
Reno Building is a renovation company in The Greater Toronto Area (GTA) which has achieved success based upon our pro's. Our experienced professionals offer you the assurance of compliance with all regulations while employing cost-saving efficiencies.
Reno Building takes a systematic approach to every project not only to save time but also to lower costs. Our first priority is workplace quality, and every employee is provided the professional training and up-to-date equipment to achieve that goal. On every renovation site across GTA, our teams work in accordance with a site-specific 3D model plan, which we share with our clients.
Our focus on effective procedures and performance spurs every member of the Reno-Building team to work toward improvement and enhancements that passes value onto you, our client, and increases our business development. Our teams work with respect for quality, budget and schedule.
Why should I choose RENO-BUILDING?
Choosing to work with the Reno-Building Team is a choice to work with an expert, considerate, innovative, efficient and cost effective team, that has you and your best interest in mind through all phases of the work. Our consideration and quality of work expands beyond the site to the neighbors and the community.
Reno-Building is a family owned and operated company that takes our involvement in our community seriously, and that extends to our community of clients throughout the Greater Toronto Area. We are proud of our client recommendations and certificates in operation excellence. Let us prepare a proposal for your renovation.
Contact us for a consultation and free estimate.
Why should I prefer RENO-BUILDING over the other contractors?
Decades of Successful Renovations
Quality of Work and Materials
No Hidden Costs
Honesty and Simplicity
Ready to start anytime!
Fully Insured Contractor
Successful partnership with clients throughout the renovation process
How do I avail the services from RENO-BUILDING?
It is a very simple process:
Visit our website and push 'start your project' button.
Select the appropriate design package.
Fill in your details and we will contact you back.
What are the packages offered by RENO-BUILDING?
We offer three packages for Residential and Commercial spaces:
Economic:

Meet us and get:

1 Revisions on 3D Model Layout and Planning
A Concept Sheet with Colors, Furniture, and Material Recommendations
An Estimate sheet
One hour free consultation

Standard

Start application with us and get:

2 Revisions on 3D Model Layout and Planning
A rendered Concept Sheet with Colors, Furniture, and Material Recommendations
Estimate sheet of 2 proposed models
Three hours free consultation
The materials in the model are real standard materials

Premium

Our premium package contains:

3 Revisions on 3D Model Layout and Planning
A Concept Sheet with Colors, Furniture, and Material Recommendations
Estimate sheet of 3 proposed models
10 hours free consultation
The materials in the model are real luxury materials
The models and the render delivered to client.
Meet our
team
We're made of people